Welcome to the Keys + Krowns universe
All your points, one location!
The Keys + Krowns site is a central hub for all the points collected across our sister platforms: The Safe In Sound App and MyGambit.co.uk.
The usage by members gives these points value and they can be earned through activity and shared to others also.
Sign In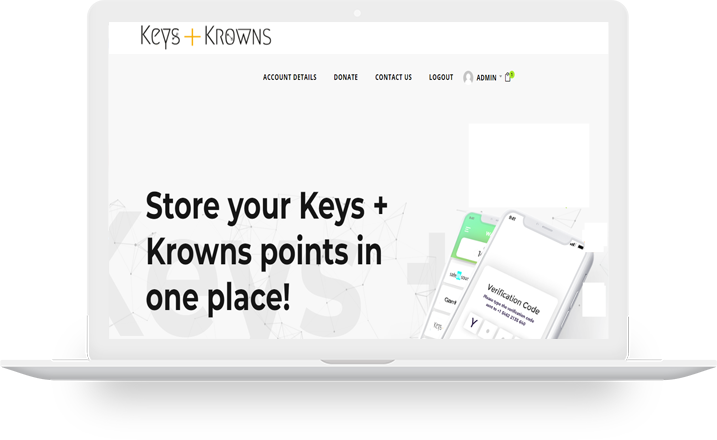 Your currency, your rules
Sign up and members gain Keys + Krowns points from usage whilst on the Safe In Sound App they gain Keys + Krowns from watching sports, going to clubs and even walking to school daily.
Keys + Krowns currency points power both the Safe In Sound App and Gambit. Both are platforms within our eco-system based around schoolchildren.
The Safe In Sound App is our sports and fitness platform providing unrivalled access to sports content whilst Gambit is our educational platform giving young people access to the most popular educational platforms: MS Teams, Google Classroom and even Duolingo are all available within it.
Application Design
See our wireframe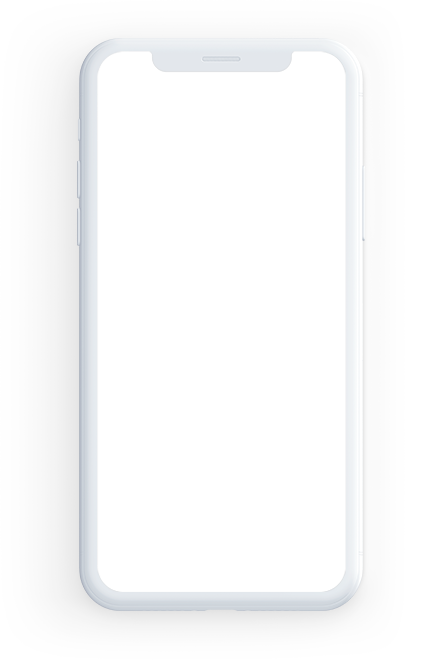 Manage your points
See what activity has earned you the most points.
Is it Safe In Sound, Gambit or both that has earned you most points each day, week and month?
Earned from The Safe In Sound App
0
Earned from MyGambit.co.uk
0
Earned from Keys + Krowns donations
0
Want to find out about our story?